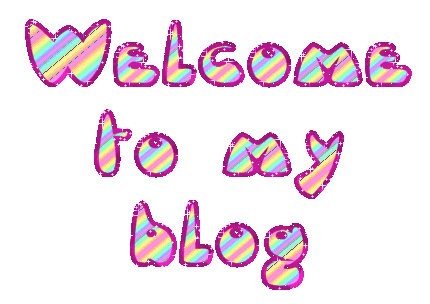 MY FIRST MOBILE APP! 😃
APP LINK (ANDROID) SORRY APP IS ONLY AVAILABLE ON ANDROID!
Got rejected on iOS because it uses a third party application for its main functionality which apple does not like. I know stupid rule.
iLL CliPz
PLAYING BO2 AT LEAST THIS WEEK 5/9/2018 (PS3)
Put in some work day 1 CoD again after a while, best clip from day 1 Done with finals.
MY JAVA 264 FINAL!! (ALSO GAME PROGRAMMING FINAL)
So I have to be completely honest because in this field lying will get your career killed. I am no computer science whiz, I only try my best to produce the best results possible. I literally have 2 math classes left to take before I get my associates degree. I have learned a lot in college and I do not regret going to college. I plan on moving on to get my bachelors but this final project is a big deal because it is 30% of my grade in my hardest class to date and I put a lot of effort into this class. I have recieved help from many different people throughout my computer science journey, including some of the smartest people I have ever met in my life. I look forward to continuing my journey in this amazing field whose magic touches so many different aspects of life. As of 1:20pm 5/2/2018, I attach this java final that is due in a few hours and has a big impact on my college career. I have also attached my Game Programming final, which was due May 7th, 2018. Its actually very fun 2 player paddle/pong game. Try it out, its got a exe file you can use rather than compiling everything in an editor.
Final Project zip
PaddleBall zip
AMAZING SUPER FUN GTA CUSTOM DEATHMATCH!!!
Just started working on this last night, will keep updating but I just want to create a super balanced, super fun DM environment. filmed using my iphone 6s+ and a tripod straight of my monitor. This is an online map, for some reason the second I decided to film this my internet gave me problems and switched me to franklin, but I play on this with my own online character. Hit me up if you wanna come check it out!
SOUR D SHATTER!!!! 80%+!!!
So I usually dont want to put this type of stuff out there just because of the current state of marijuana laws. I completely support marijuana, and I think its almost like a kryptonite level item. Plus my family dont like me doing it lol, but I dont think they know about this shit i do.
#2: IM A DABBER!!! (KEYMAKER VAPE PEN)
Blog post #1! Welcome to my site!!!
When I was a kid, I never imagined myself having a site and now I am in the position to be able to make my own site. I am absolutely thrilled!

I hope I can create this site as best as possible and be able to attract a large audience. I mean no harm to anyone, my main goal is entertainment as well as education.